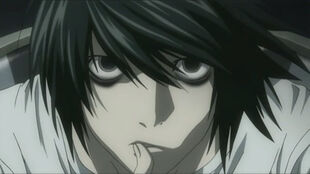 Profile

Race

Tartaran

Hometown

Tartarus

Age

??

Alignment

True Neutral

Status

Zodiac Psion
Ash is a contestedly human member of the Last Zodiac, a group of twelve young people who wield exceptional Psionic powers and are of unknown age. Ultimately ends up in the sectional party that includes
Morgan Sinclair
, as well as fellow Psions
Siren
,
Oriana
, and
Ivy
.

His associated zodiac animal is the horse and his associated classical element is fire.
Ad blocker interference detected!
Wikia is a free-to-use site that makes money from advertising. We have a modified experience for viewers using ad blockers

Wikia is not accessible if you've made further modifications. Remove the custom ad blocker rule(s) and the page will load as expected.