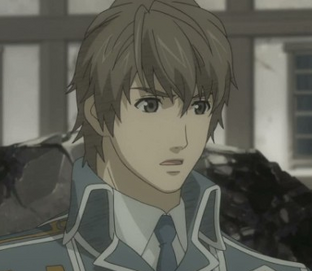 Colonel Miguel Agustin is the established leader of the Anshar Resistance Front and commands the forces of the Resistance Vanguard on Mardukas against the armies of Valhallas.
No Title

Race

Ansharan

Age

25

Alignment

Lawful Neutral

Status

Commander of the Resistance Vanguard
Ad blocker interference detected!
Wikia is a free-to-use site that makes money from advertising. We have a modified experience for viewers using ad blockers

Wikia is not accessible if you've made further modifications. Remove the custom ad blocker rule(s) and the page will load as expected.