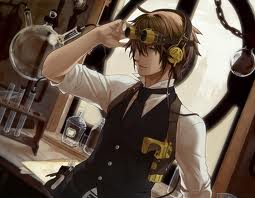 Rezart is a contestedly human member of the Last Zodiac, a group of twelve young people who wield exceptional Psionic powers and are of unknown age. Ultimately ends up in the sectional party that includes Julyan Novas, as well as fellow Psions Amber, Basil, and Ocean. His associated zodiac animal is the monkey and his associated classical element is metal.
Rezart's leitmotif is I Am the Doctor.
Profile

Race

Tartaran

Hometown

Tartarus

Age

??

Alignment

Chaotic Neutral

Status

Zodiac Psion
Ad blocker interference detected!
Wikia is a free-to-use site that makes money from advertising. We have a modified experience for viewers using ad blockers

Wikia is not accessible if you've made further modifications. Remove the custom ad blocker rule(s) and the page will load as expected.