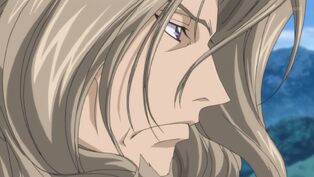 Profile

Race

Tracean

Hometown

Starhaven, Valhallas

Age

50

Alignment

Lawful Neutral

Status

Trace System Congressman
Father of
Talon
and
Morgan Sinclair
. Zachariah is a leading member of the Valhallan Parliament in
Starhaven
from the Sons of Thor Party. Currently serving as Defense Minister for the Party, Zachariah is carefully tuned to tense relations between the various factions of the universe.
Ad blocker interference detected!
Wikia is a free-to-use site that makes money from advertising. We have a modified experience for viewers using ad blockers

Wikia is not accessible if you've made further modifications. Remove the custom ad blocker rule(s) and the page will load as expected.